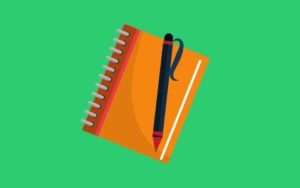 Booking forms
Deadline for Summer Holiday booking form is 20th June @23:59
Breakfast & After School Club
Sep-Oct 2022 term time booking form
*Please Note* – For the new school year WOSC have been able to reduce prices to £5 for each breakfast club session and £10 for each after school club session.
Deadline for September / October booking form is 22nd July @23:59
Holiday Club
Summer Holiday booking form 2022
Summer Holiday Club activities planner 2022
The deadline for Summer Holiday Club booking has now passed, however there is some limited availability remaining in some sessions. Please contact us for up-to-date availability information.
Registration and permission forms required for Sept bookings
Permission-Form-2022
Registration-Form-2022
Privacy Notice (GDPR)
---
 Covid-19 Notice:   
Due to Covid-19 the usual booking process; prices and calendar do not apply and therefore communication for each term/holiday club will be communicated directly via email.
More Info
Full details about the club are in the parent information pack.